Fall 2022
Sedona Wine Festival Sept 24-25 Posse Grounds Rd Sedona http://www.sedonawinefest.com
Sedona Art Festival Oct 8-9th, Red Rock High School Sedona, AZ
Oak creek arts shows at Los Rosales in West Sedona Oct 14-16th
Thunderbird artists Carefree art and wine festival Nov 4-6th http://www.thunderbirdartists.com/
Fountian Hills Fountain Fest. Fountain Hills AZ. Nov 11-13th. www.fountainhillschamber.com/fountain-festival
Phoenix Festival of the Arts Dec 10-11th. Margret T Hance Park 1202 N 3rd Street, Phoenix, AZ
Winter /Spring 2023
Thunderbird artists Carefree art and wine festival Jan 20-22nd
Thunderbird Artists Waterfront Show. Scottsdale AZ. Feb 3-5th. http://www.thunderbirdartists.com
Fountian Hills Great Fair. Fountain Hills AZ. Feb 24-26th. www.fountainhillschamber.com/fountain-festival Had to cancel due to illness, Sorry
Oak creek arts shows at Los Rosales in West Sedona March 3-5th
Red Rose Craft shows West Sedona March 24-26
Oak creek arts shows at Los Rosales in West Sedona April 21-23
Red Rose Craft shows West Sedona April 28-30
Red Rose Craft shows West Sedona May 12-14
Oak creek arts shows at Los Rosales in West Sedona May 26-28
Open Studio
Once or twice a year I have a fun ladies night/jewelry party in my studio/garage in Sedona. If you want to be included just send me an email letting me know.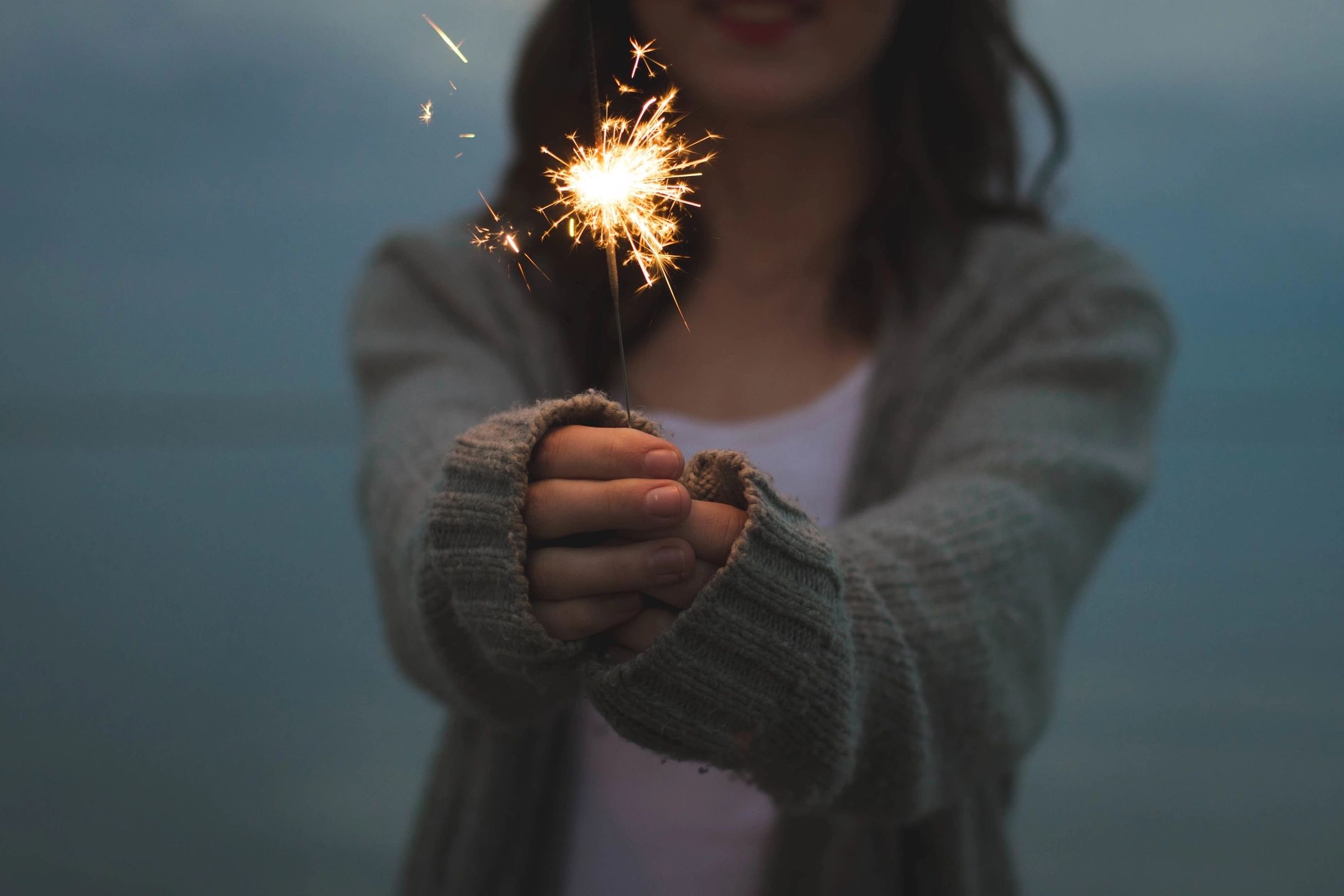 Still like what you see but won't make the shows?
It's a bit tricky when all your pieces are totally unique. Most of what you see on this site will already be gone by the time I post it. However if you let me know a color or style your interested in I can send images of current work available or create a custom piece just for you.