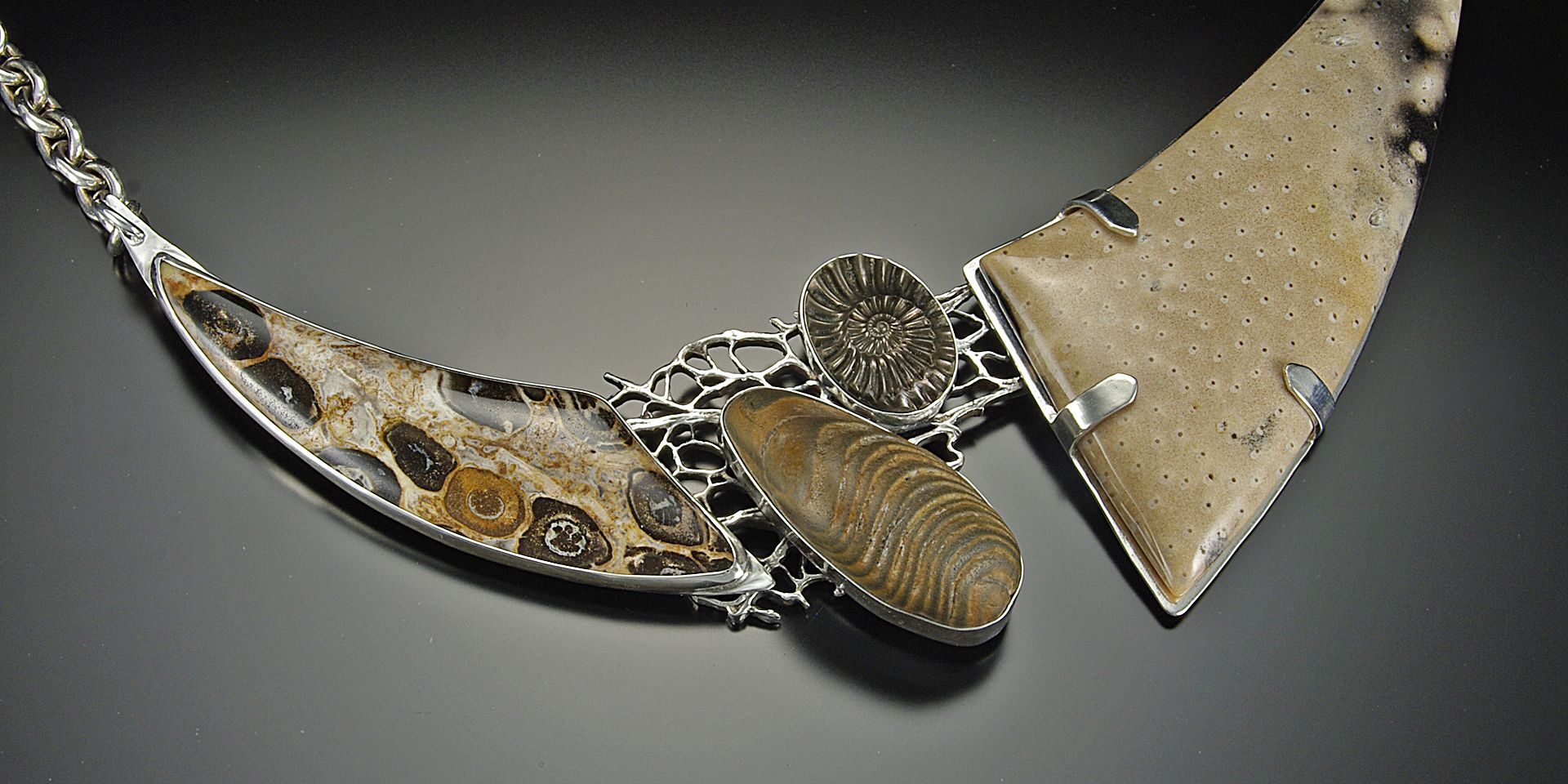 Customer Comments:
"I love the uniqueness and quality of my new earrings, and your kindness and willingness to explain is what made me come back ! Good luck to you!"   Ivy G.
"What a joy! And a masterful piece."     Christian K
"Beauty jewelry. GREAT pricing!"  Alex W
"Just a fun experience " Louise M
"Continue creating wonderful jewelry! Is always fun to visit you at your art shows." Terry W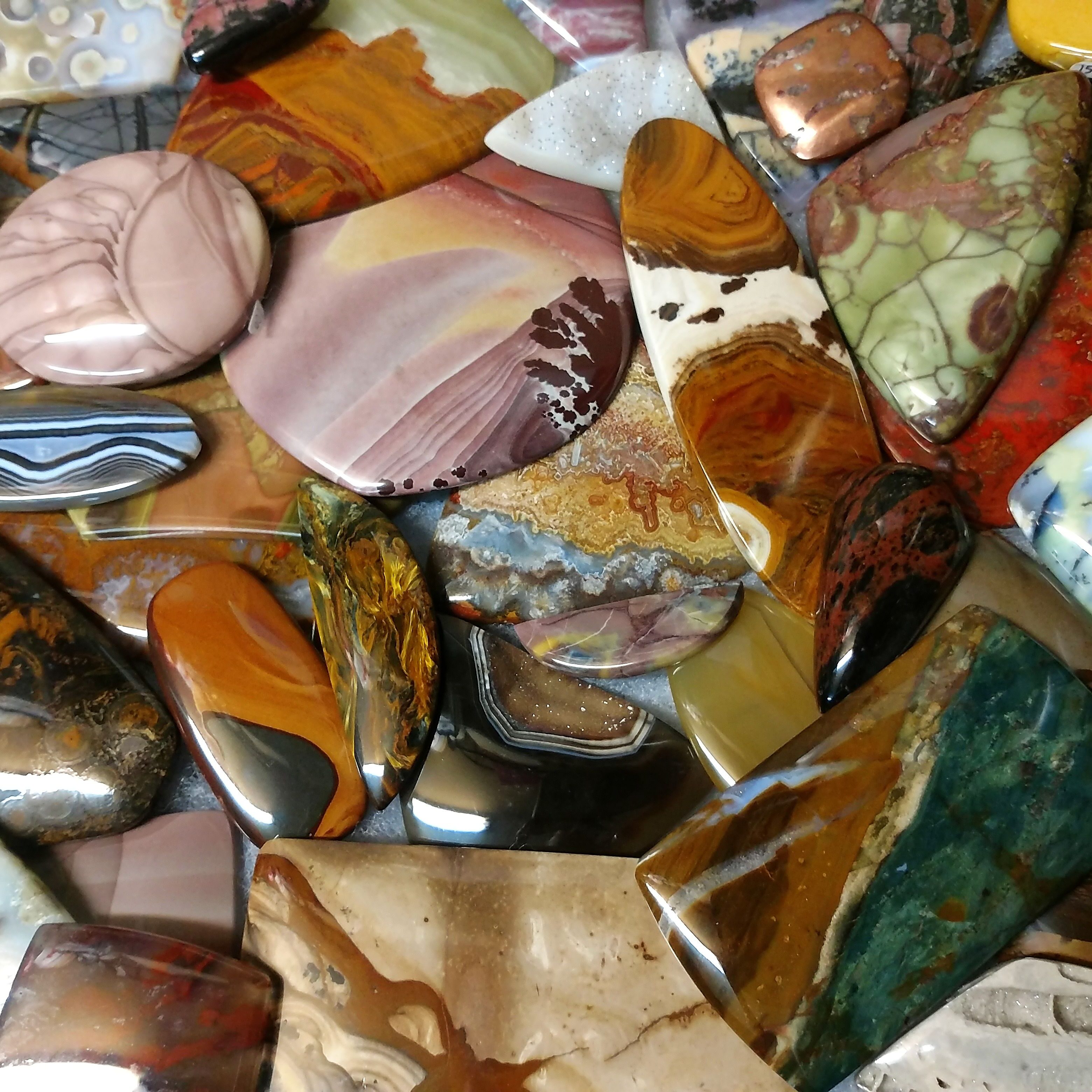 Next Steps...
I would love to see you at one of my shows but if you can't attend and still want to see what I have just made please text, call or email me and I will send current pictures.